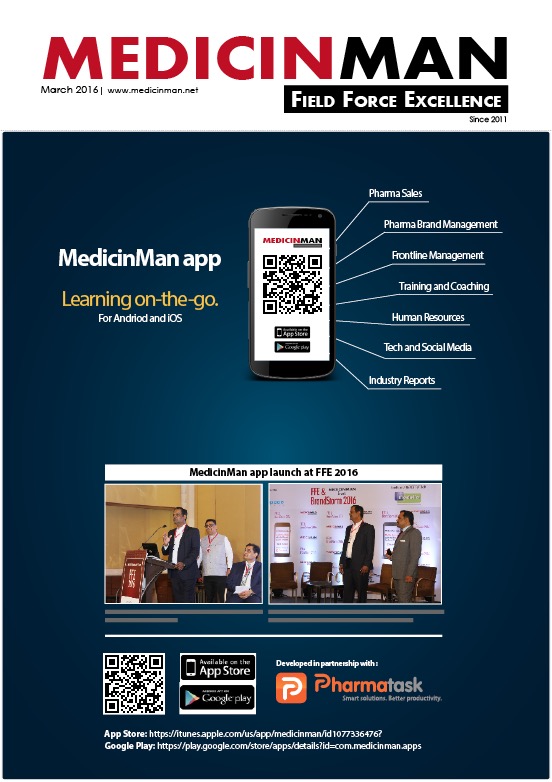 Inside this Issue
1. FFE 2016 Takeaway: Sales Coaching is Critical to Frontline Success by K. Hariram
Frontline managers need to be taught how to coach Reps for sales success.
2. Do You have the Doctor's Ear? by Suman Deb
Insights into how Doctors schedule appointments with Medical Reps and how to take advantage.
3. BOOK REVIEW: "Total Communication" by Vivek Hattangadi reviewed by K. Hariram
A complete guide to verbal and non-verbal communication for the pharma professional.
4. Standard Operating Procedures: Good or Evil? by Pankaj Mehrotra
Standard Operating Procedures ("SOPs") can either boost or burden a company's operations – the onus is on the frontline manager.
5. Up-Skilling for Growth by P. S. Parameswaran
As the fastest growing major economy, India offers tremendous opportunity for growth. Up-skilling the field force is crucial to successfully harness this opportunity.