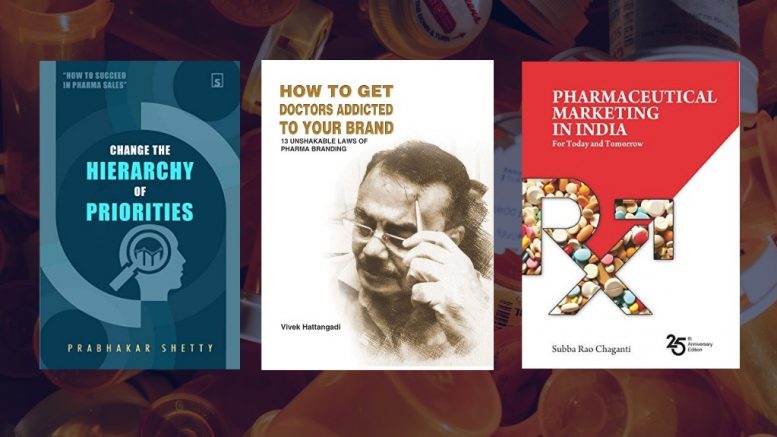 1. Change the Hierarchy of Priorities by Prabhakar Shetty.
2. How to Get Doctors Addicted to Your Brand by Prof. Vivek Hattangadi
3. Pharmaceutical Marketing in India for Today and Tomorrow by Subba Rao Changati
Before I tell you what's in the books, let me express by deepest gratitude and appreciation for the wonderful work done by these three veterans. These three books are like a trilogy and must be on one pharma professional's reading table.
Read More