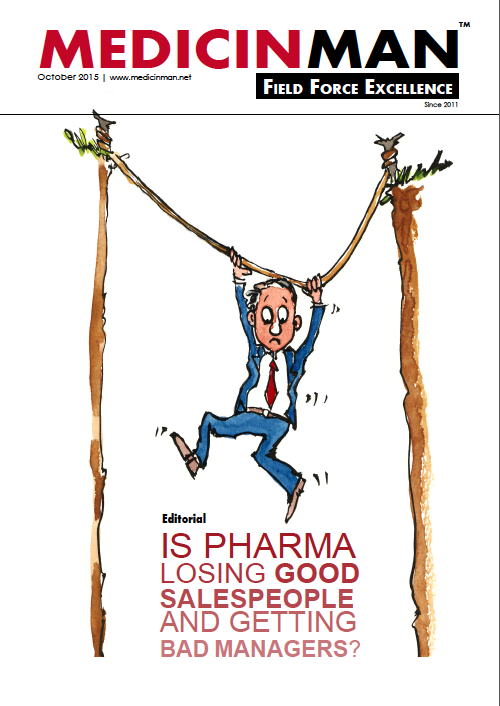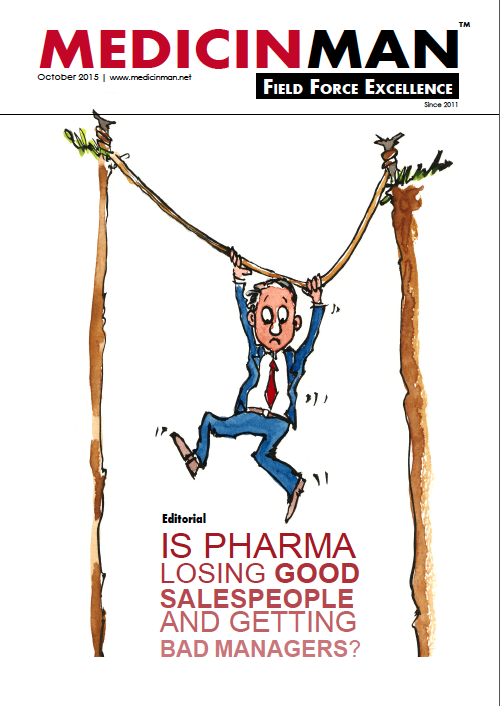 Inside this Issue
1. L&D Sans Time and Space Constraints by Gopal Kishore
How technology is making time and space irrelevant to learning and development.
2. Book Review: Your Strategy Needs a Strategy by K. Hariram
"How to Choose and Execute the right approach"
3. Patient Access Part-II: Patient Journey Mapping (PJM) by Pankaj Mehrotra
PJM gives life science companies insight into each stage of the patient journey from awareness of the condition to treatment adherence and lifestyle change.
4. Brand Audit and SWOT Analysis – A Tool for Brand Managers by Vivek Hattangadi
How to use the powerful SWOT to gauge the health of a brand.
5. Four Questions Every Training Dept. Should Ask Itself by Hanno Wolfram
In order for training programs to have a measurable impact on business, the training department needs to answer four important questions.