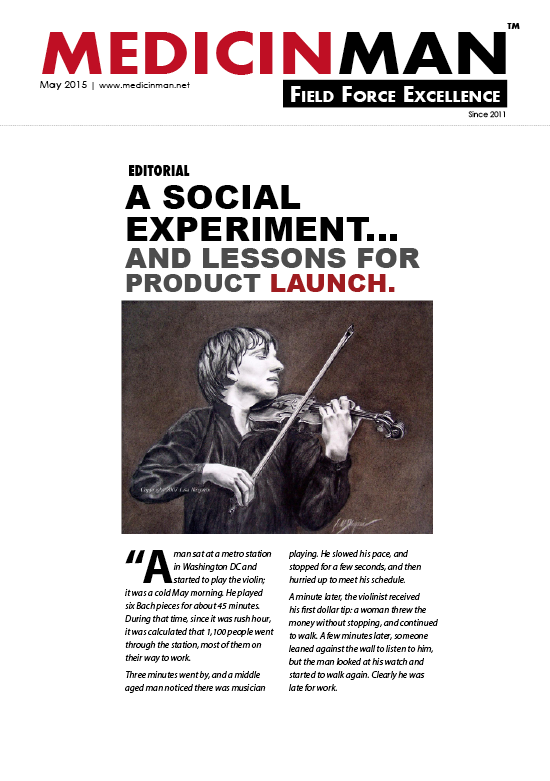 Inside this Issue
1. Doctor Profiling for Sales Success by RB Balakrishna
A Doctor Profile enables the Medical Rep to tailor-make his detailing approach to each Doctor, ensuring sales success.
2.  Using Gamification to Achieve a State of Flow while Learning by Rajiv Jayaraman
By turning learning into a game, learners enter into a 'state of flow' – a condition where the 'high' of the game makes learning a habit.
3.  The 3 'E's of Sales Leadership: Engage,  Empower &  Enable by K. Hariram
How to move from being mere sales 'managers' to being sales 'leaders'.
4.  Focus Feature: Brand Life Cycle Management by Vivek Hattangadi
With few new chemical entities in the pipeline, pharma companies will have devote more attention to managing the life cycle of their brands to derive maximum mileage from existing products.
5.  Lost Patients by Hanno Wolfram
By ignoring the pharmacist, pharma companies are losing out on meeting the health needs of many patients.