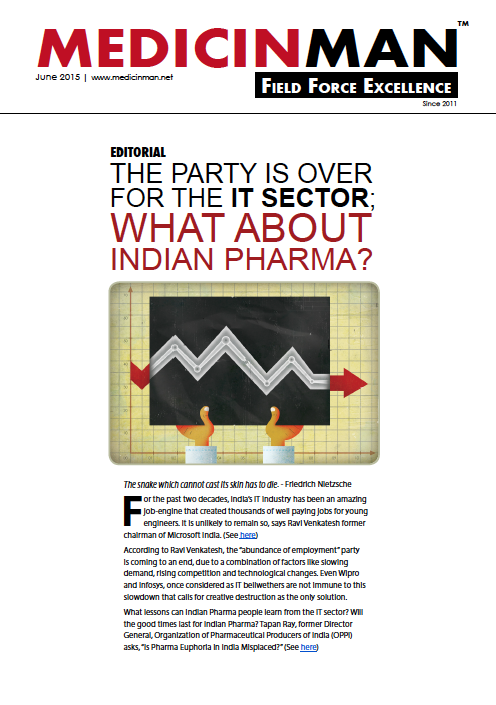 Inside this Issue
1. Seven Sutras to Kick Start Your Product Management Career by Soham Wagh
Small steps to make the big leap from field sales to product management.
2.  Four Questions Every Learning & Development Professional Should Ask by Dr Rajshri Jobanputra
Adopting Chan Kim and Renée Mauborgne's ERRC framework (Eliminate, Reduce, Raise and Create) to create real value for learners.
3.  Brilliant Basics by K. Hariram
Revisiting the basics of sales success.
4.  Brand Building: Beneath the Iceberg by Vivek Hattangadi
The real power of a brand comes from the intangible values associated with it such as warmth, concern, and sentimentality.
5.  Delivery Boy to Company President by Rashesh Patel
The Success Story of Rashesh Patel – President, Corona Remedies
6.  The Abilene Paradox by Vivek Hattangadi
The Inability to Manage Agreement